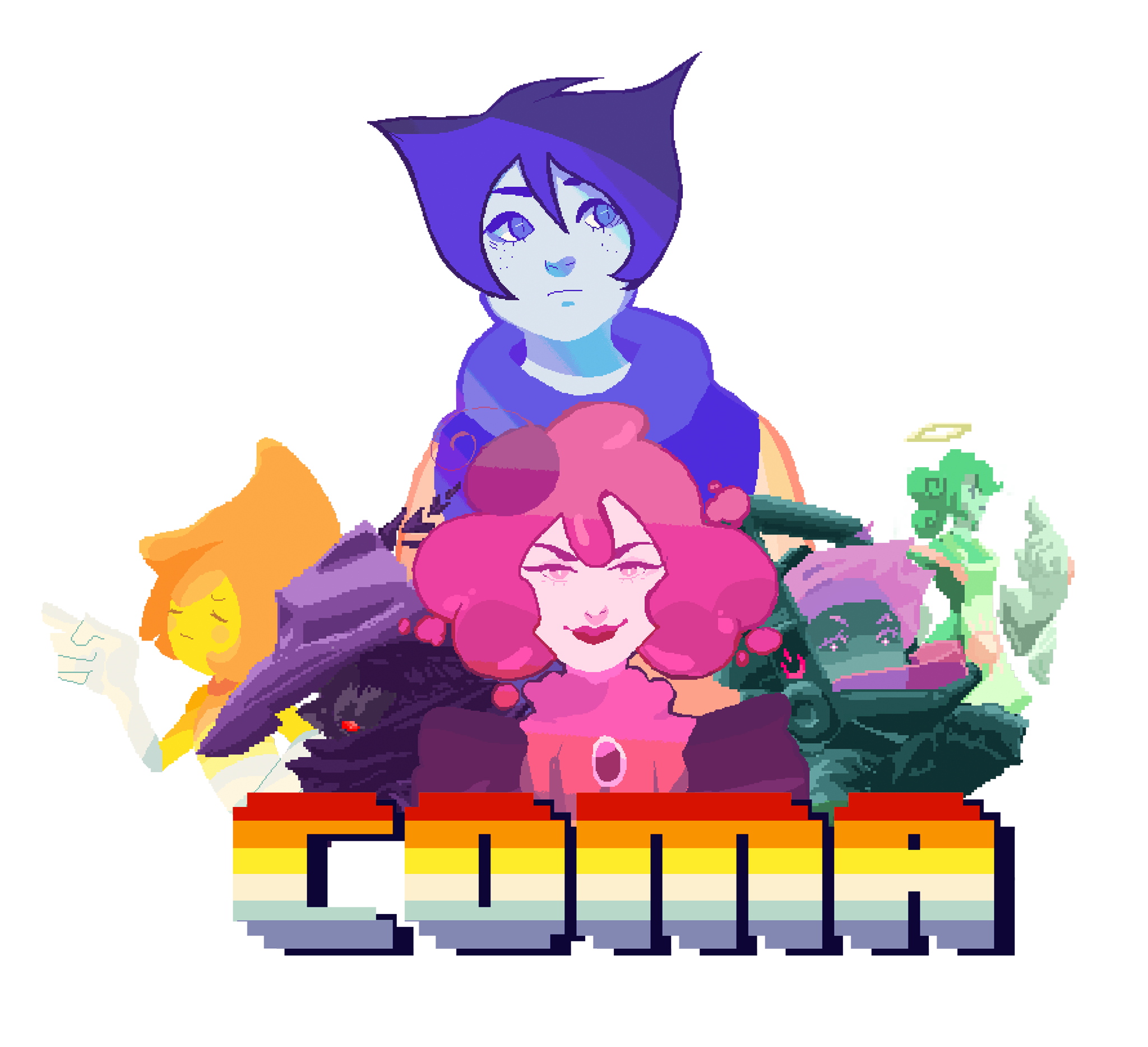 COMA (Demo)
A downloadable game for Windows
COMA is a light-hearted rhythm game with charming characters, elements of mystery, and catchy tunes to play along to as you explore the secrets of the dream world around you.
Battles work in an RPG-like fashion with a twist: All fights take place in rhythm game segments. Beat bosses and baddies alike with the power of your rhythm!
COMA combines both rhythm game and adventure game elements- e.g. animated battles with a beatmap, interactive environments, and a character-focused narrative.
Difficulty of beatmaps follows story progression, so players can continue to challenge themselves as they move forward.
Colorful, unique characters with memorable stories.
COMA was created by a team of students in the Game Design Collaboration club at UC Santa Cruz. This is a demo.