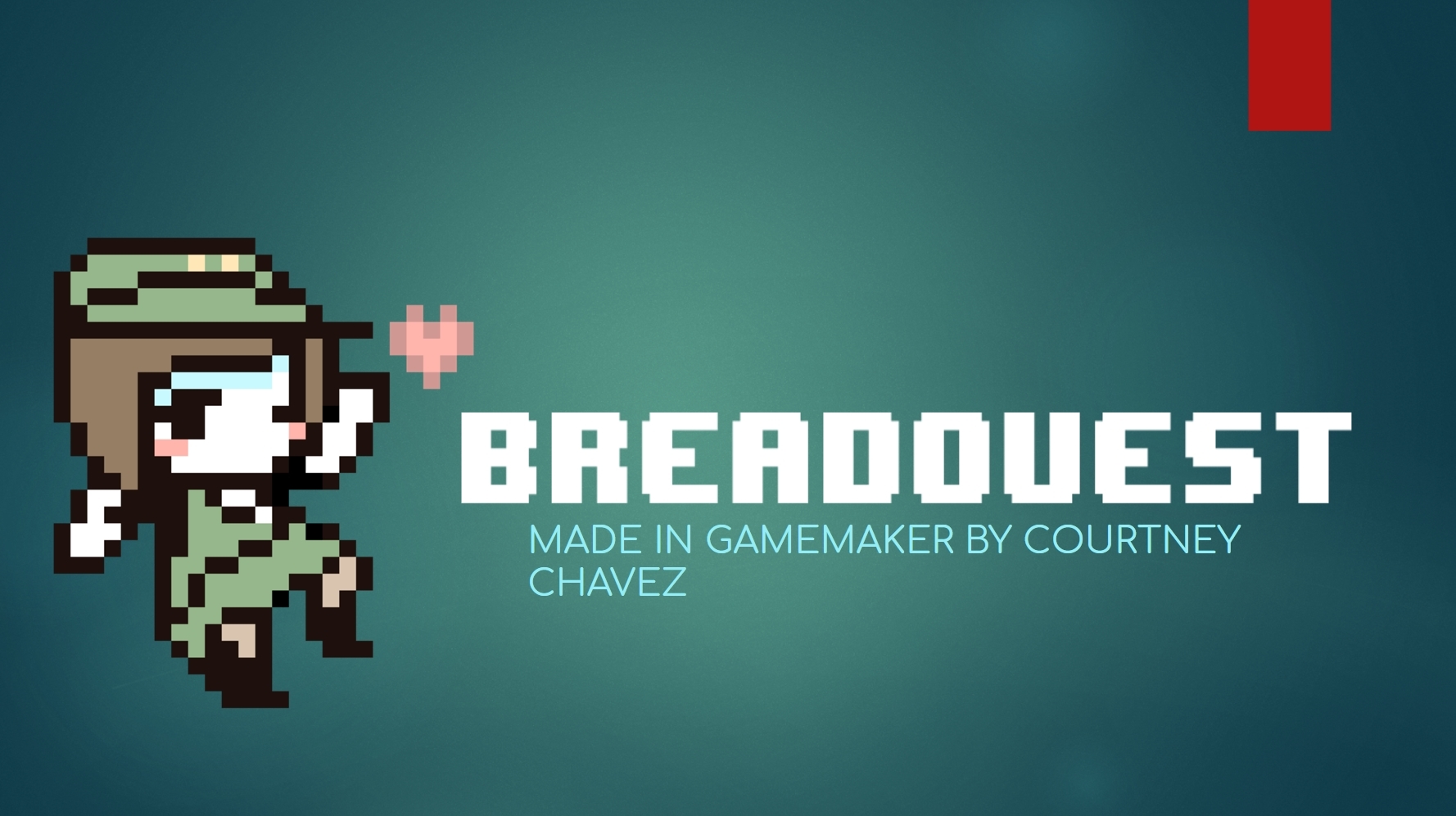 BreadQuest
A downloadable game for Windows
BreadQuest is an atypical retro walkaround "shooter" and exploration game that takes place in a restaurant and bakery.
You, a lowly cashier, are ordered around by your manager to retrieve the valuable sweets hidden throughout the restaurant with the promise of splitting the profits. The area is riddled with bread-based antagonists for you to take out with your trusty long-range croissants.

As you traverse the space of the restaurant, however, it becomes apparent that the danger of your quest was severely understated.